Featured Projects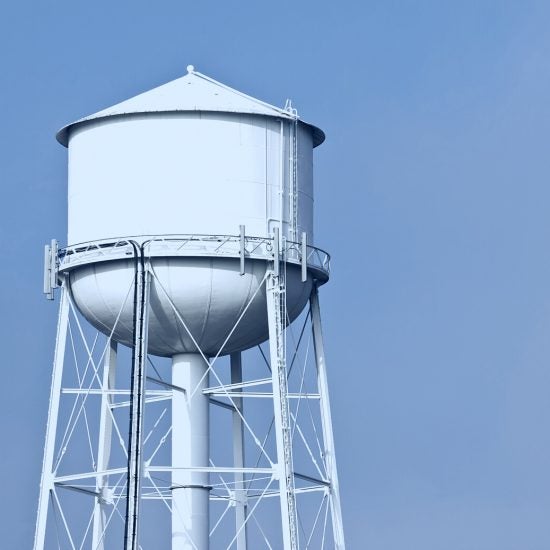 In 2021, the Illinois General Assembly awarded the GFRC a state appropriation in the amount of $769,000 as part of the American Rescue Plan Act (ARPA) Coronavirus State Fiscal Recovery (CSFR) Fund. The funding supports a three-year "Water Rate Setting Study" examining:
how municipalities and water districts establish rates,
what factors influence rate adjustments,
whether equity and affordability are integrated into the rate-setting process,
how rate-setting varies between economically disadvantaged and economically advantaged communities, and
how such variation impacts the accessibility of drinking water for community residents.
Project Site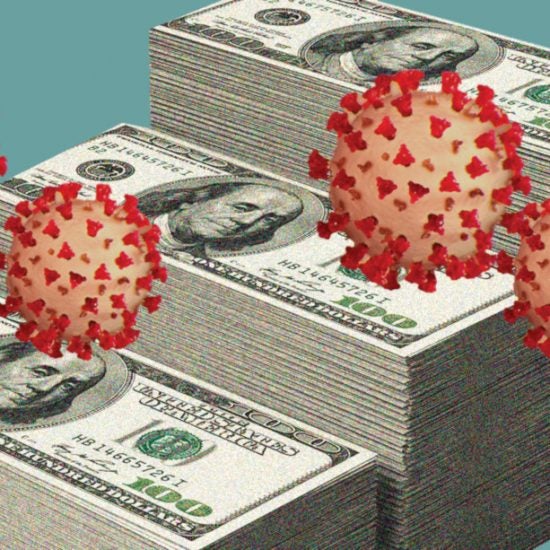 How Are Cities Using ARPA Fiscal Recovery Funds? Heading link
The passage of the American Rescue Plan Act (ARPA) delivered $350 billion in emergency aid to U.S. states, cities, counties, towns and villages––the largest one-time transfer of multipurpose aid in the last 50 years. Yet given this flexibility, what policy issues are prioritizing in their use of ARPA funds? And what factors affect the decisions cities make?
This project, supported by the Joyce Foundation, will evaluate the barriers to and facilitators of cities' use of federal dollars to advance community violence intervention strategies.
Project Site