The Government Finance Research Blog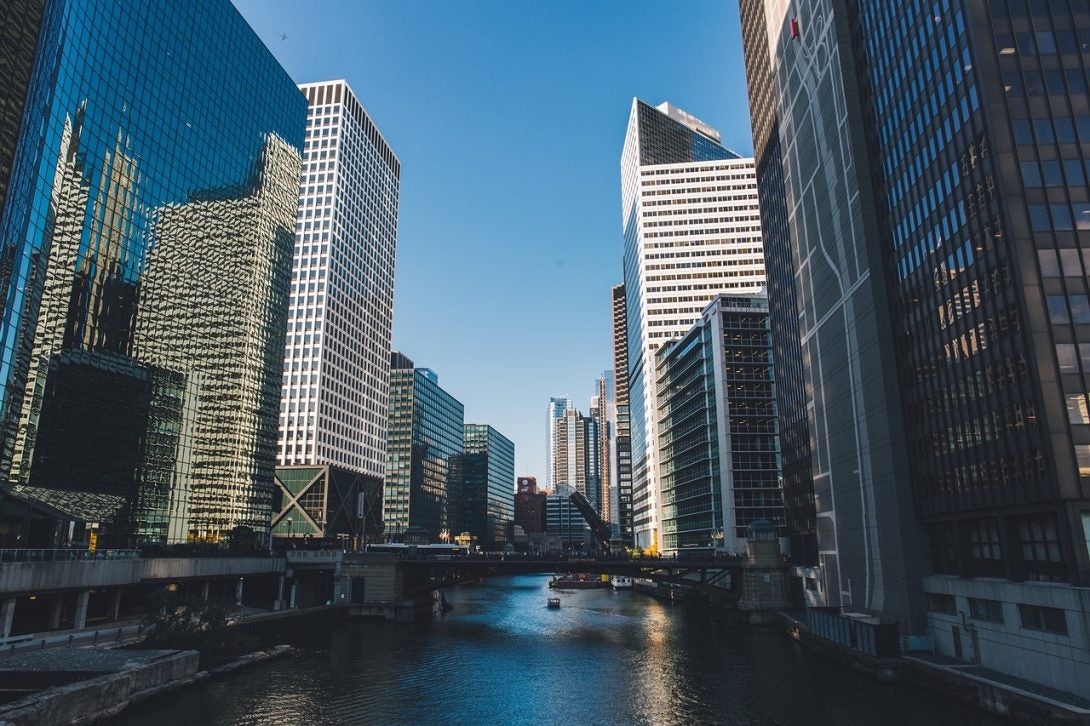 The Government Finance Research Center at UIC is a place for sharing. Academics, practitioners and others can rely on its blog for commentary and information about promising and not-so promising practices and much more.
The GFRC blog features a succession of posts short enough to be read by busy people and long enough to offer strong content. They are written by well-known experts in the field.
You can expect to find a new blog posted on the last Tuesday of every month. The blog also offers readers an opportunity to share thoughts and experiences.
Interested in contributing? Write to greenebarrett@gmail.com.