About
Identifying, planning, and executing research to aid with discussion of fiscal and governance issues
The purpose of the Government Finance Research Center is to shape and inform public policy and scholarly discourse on government and public finance by identifying, planning and executing research, providing periodic reports and informed analyses, and offering venues at which to convene national and local discussion on fiscal and governmental issues.
The unique design of the GFRC is its emphasis on the local level with connections to the state level. Focusing on state and local government finances allows a bottom-up understanding of the possibilities and constraints on government actions that most closely connect to the daily lives of citizens and residents. The approach also draws on CUPPA's long-standing partnership and collaboration with the National League of Cities, the Brookings Institution, the Civic Federation, the Government Finance Officers Association and other civic and professional associations, both regionally and nationally. Through this intertwining of bottom-up research and policy leadership, the GFRC will work to be the nationally recognized center of informed fiscal policy and scholarly discourse, thereby shaping the debate on state, municipal and regional governance and public finance.
The objectives of the GFRC will include the identification, planning and execution of research that will be the focus of regular and periodic reports, informed analysis, and the most inclusive and up- to-date forums and workshops for discussion of fiscal and governance issues.
Michael A. Pagano
Director
412 S. Peoria St.,
115 CUPPA Hall,
Chicago,
Illinois
60607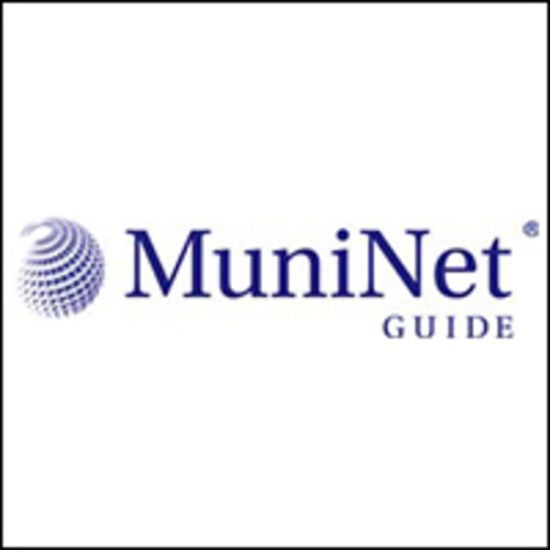 MuniNet Guide
The College of Urban Planning and Public Affairs has partnered with MuniNet Guide to continue and grow its vast amount of data. It contains data on the job market, cities and states, infrastructure, municipal finance, and more!
Consider this your local hub for state, local, and municipal research!
Check out MuniNet Guide's Data!