GFRC Team
Meet the Government Finance Research Center Team Heading link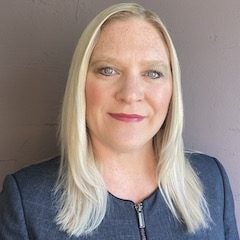 Deborah A. Carroll, Director

Deborah A. Carroll joined UIC in 2021 as director of the GFRC and as an associate professor in the Department of Public Administration in the College of Urban Planning and Public Affairs. Dr. Carroll's research focuses on financial management and fiscal policy issues of state and local governments, particularly related to taxation, revenue diversification, revenue stability, and urban economic development, as well as on the interconnectedness of the government and nonprofit sectors and the implications for tax policy, tax burden, and public service provision. On these topics, Dr. Carroll has produced more than 50 publications and 15 grant-funded white papers and technical reports. She has been invited to share her research and expertise with academic and practitioner audiences across the U.S. and in several other counties. Dr. Carroll also serves as editor in chief of the Journal of Public and Nonprofit Affairs and previously worked as a budget and policy analyst for the City of Milwaukee, Wisconsin. Read more about Deborah Carroll.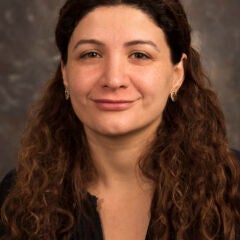 Christelle Khalaf, Associate Director

Christelle Khalaf is the Associate Director of the Government Finance Research Center (GFRC). Prior to joining the GFRC, she was the Associate Director of the Center for Business and Economic Analysis and Affiliated Faculty with the Department of Economics at the University of Wyoming, as well as an Economist at Ohio University's Voinovich School of Leadership and Public Affairs. Dr. Khalaf has served as a member of the advisory panel on the Anchor Economy Initiative at the Federal Reserve Bank of Philadelphia in 2021, and as a member of the Ohio Economic Roundtable in 2020. She is author or co-author of over 20 technical reports and briefs, and has been quoted in several news media outlets, including NPR, HuffPost, and Energy News Network. She has published peer-reviewed papers in journals such as Economic Development Quarterly and Economic Inquiry, among other academic publications. Dr. Khalaf holds a Ph.D. in Economics from North Carolina State University and a Harvard Kennedy School Executive Certificate in Leading Economic Growth.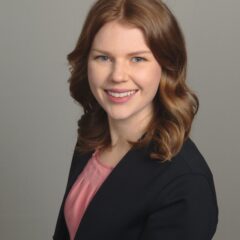 Laura Medwid, Post Doctoral Research Associate

Laura Medwid is a Post Doctoral Research Associate for the Government Finance Research Center (GFRC) at UIC. Dr. Medwid joined this role as part of a multi-year study of water rate setting in Illinois, as well as other research projects. Her areas of interest include natural resource economics, public policy relating to water rate setting, and equity in household water access. Dr. Medwid continues to publish articles on these topics in peer reviewed journals as well as present at academic conferences across the U.S.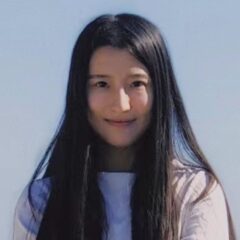 Dan Huang, Research Assistant

Dan Huang is a first-year Ph.D. student of Public Administration at the University of Illinois at Chicago with a concentration in financial management. Dan started at the GFRC in August 2022.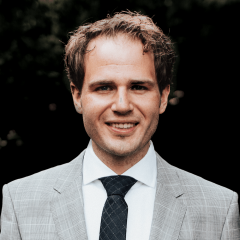 Jason Michnick, Research Assistant

Jason Michnick is a Ph.D. student of Public Administration at the University of Illinois at Chicago with professional experience in local economic development and nonprofit management. His research interests are in the intersection of economic development and environmental governance, especially around the role that public finance plays in collaborative networks and promoting sustainable development.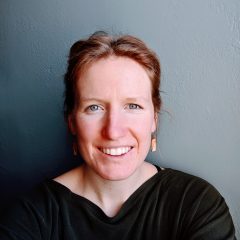 Brooke Wetmore, Research Assistant

Brooke Wetmore is a graduate student in UIC CUPPA's Master in Public Administration program with a concentration in local government management. She has professional experience in community development nonprofits and small business development. Brooke started at the GFRC in January 2022.