GFRC Team
Meet the Government Finance Research Center Team Heading link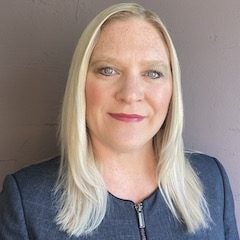 Deborah A. Carroll, Director

Deborah A. Carroll joined UIC in 2021 as director of the GFRC and as an associate professor in the Department of Public Administration in the College of Urban Planning and Public Affairs. Dr. Carroll's research focuses on financial management and fiscal policy issues of state and local governments, particularly related to taxation, revenue diversification, revenue stability, and urban economic development, as well as on the interconnectedness of the government and nonprofit sectors and the implications for tax policy, tax burden, and public service provision. On these topics, Dr. Carroll has produced more than 50 publications and 15 grant-funded white papers and technical reports. She has been invited to share her research and expertise with academic and practitioner audiences across the U.S. and in several other counties. Dr. Carroll also serves as editor in chief of the Journal of Public and Nonprofit Affairs and previously worked as a budget and policy analyst for the City of Milwaukee, Wisconsin. Read more about Deborah Carroll.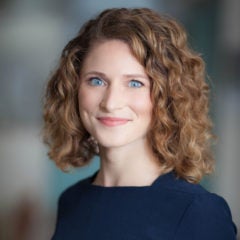 Amanda Kass, Associate Director

As associate director of GFRC, Amanda Kass designs, conducts, and manages research in the GFRC's priority areas. Amanda also works with the faculty and external advisory panels to advance the GFRC's goals and disseminate its research. Amanda has previously worked at the Center for Tax and Budget Accountability and the University of Chicago's Center for Municipal Finance. Her research focuses on state and local finance, with sub-specialties in pensions, housing, and fiscal analysis. She has a Ph.D. in Urban Planning and Policy, and her dissertation examines investor activity in the residential housing market in Illinois after the 2007-2009 recession. Read more about Amanda Kass.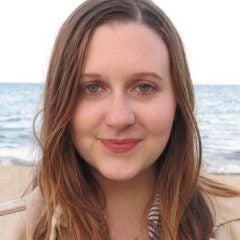 Molly Clark, Research Assistant

Molly Clark is a graduate student in the Master in Urban Planning and Policy program with specialization in environmental planning. In addition to her role at GFRC, Molly is an intern for an affordable housing real estate financial advisory firm.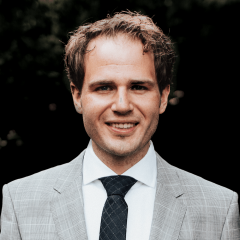 Jason Michnick, Research Assistant

Jason Michnick is a Ph.D. student of Public Administration at the University of Illinois at Chicago with professional experience in local economic development and nonprofit management. His research interests are in the intersection of economic development and environmental governance, especially around the role that public finance plays in collaborative networks and promoting sustainable development.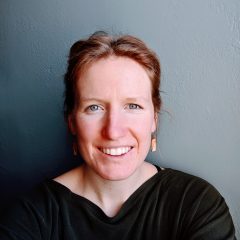 Brooke Wetmore, Research Assistant

Brooke Wetmore is a graduate student in UIC CUPPA's Master in Public Administration program with a concentration in local government management. She has professional experience in community development nonprofits and small business development. Brooke started at the GFRC in January 2022.