"Ready Or Not? Post-Fiscal Crisis/Next Fiscal Crisis" Conference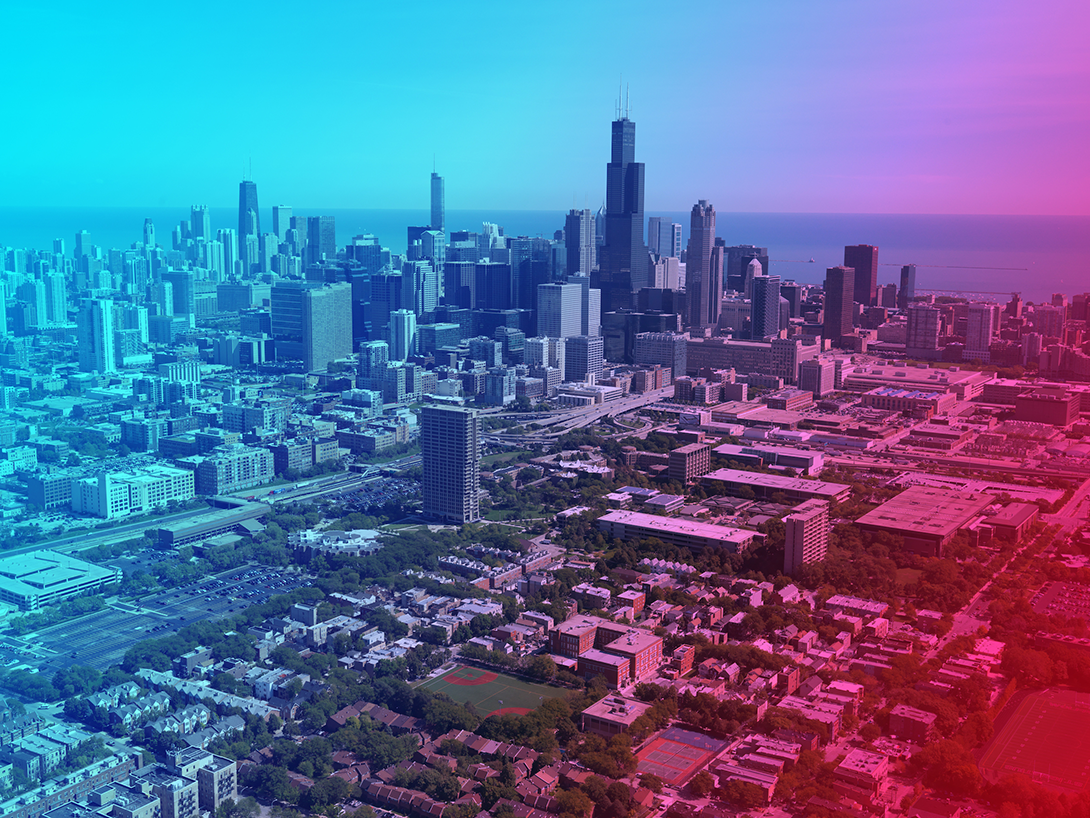 May 2-3, 2019
Federal Reserve Bank of Chicago, 230 S. LaSalle St, Chicago, Illinois.
Although the Great Recession ended a decade ago, many city governments have yet to see their revenue streams return to pre-recessionary levels. In addition, local governments across the United States, as well as many states, are grappling with the cost of legacy liabilities, meeting service demands, creating sustainable fiscal systems, and ensuring efficiency and equity in the design of fiscal models and programs. As such, there is concern about how well equipped state and local governments are to weather the next economic downturn, which many market watchers are predicting. The field of public finance is also being challenged to think about these issues in conjunction with concerns of social justice, intergenerational equity, place-based equity, and income and other disparities.
This conference focused on topics that we think will be front and center in the policy debate in the coming years.
Note: Available conference papers are working research papers. Please contact the authors for questions, comments, and citing permissions.